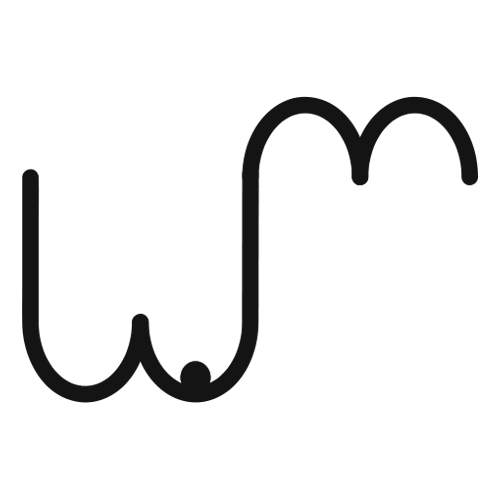 LUNAR
Lunar is a memory of a group of friends who was once strangers.
She makes a sound, so pick her up roll her around and touch her embedded words.
"
It was a beautiful day
"
DIAMETER: 15.5CM~
HEIGHT: 15.0CM~
-STONEWARE
-CONE 6
-ONE OF A KIND
-GLOSS WHITE
-TEXTURED MATT WHITE
PLEASE ENQUIRE FOR SHIPPING OF THIS SCULPTURE OR SHIPPING WILL BE CALCULATED AFTER PURCASE.
MADE BY
GELLYVIEVE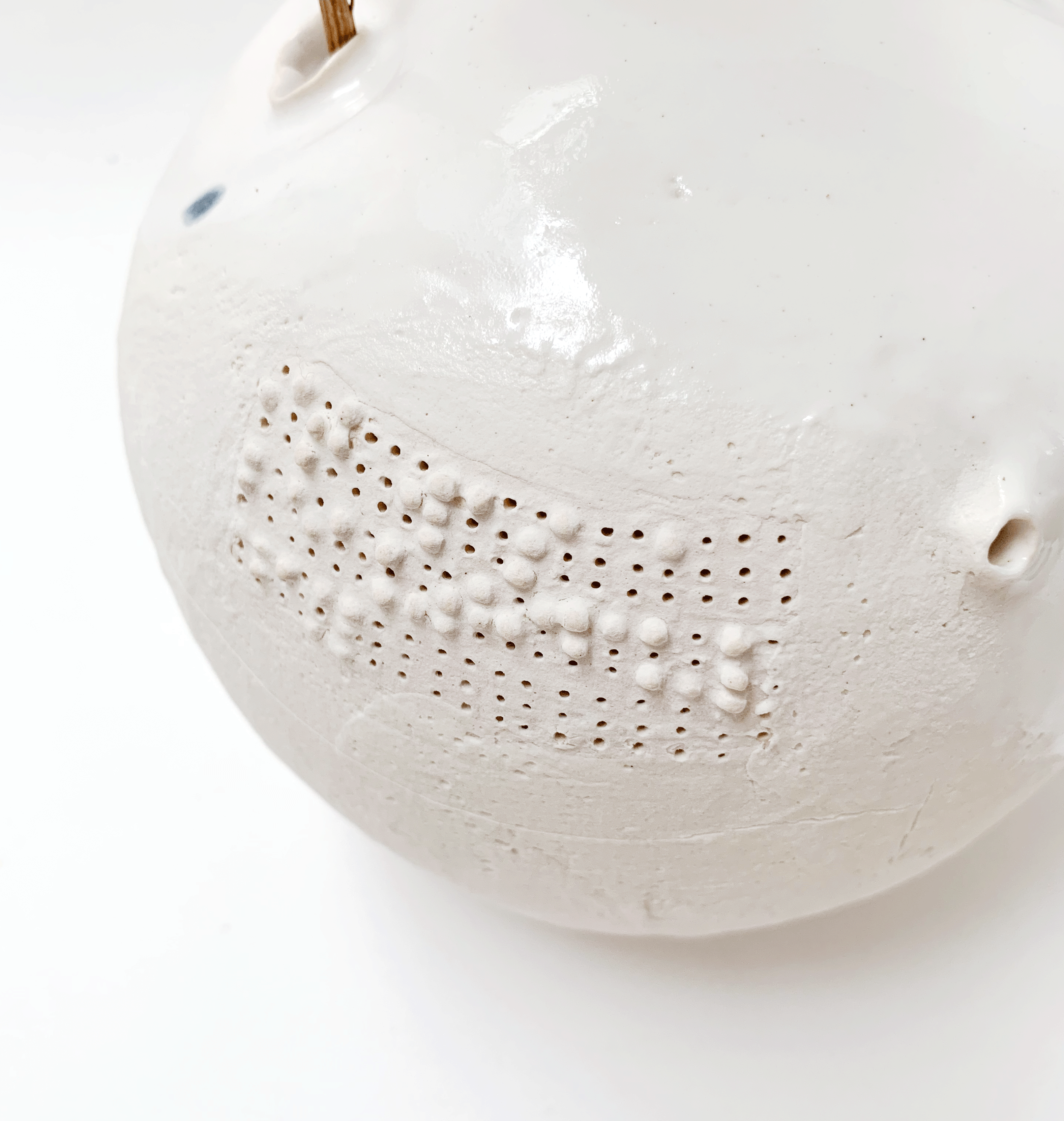 © 2020, WHATMMM