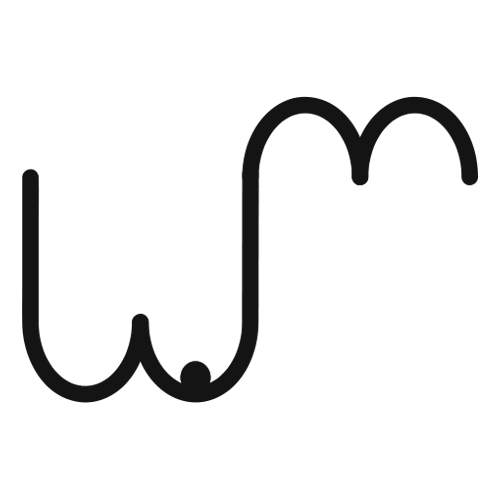 TUT
Tut is the cousin of groot. He loves the environment and is the ring leader who brought everyone together.
The kind one picked up tiny durians off the forest trail so no one would get hurt, even though, it was not possible to protect everyone but at least he tried.
He reminded me that we should try, regardless how fuftile it may seem. It does help a tiny bit.
DIAMETER: 6.5CM~
HEIGHT: 10.0CM~
-STONEWARE
-CONE 6
-ONE OF A KIND
-BLACK CLAY BODY
SHIPPING INFORMATION
PLEASE ENQUIRE FOR SHIPPING BEYOND MALAYSIA AND SINGAPORE ︎
MADE BY
GELLYVIEVE
© 2020, WHATMMM