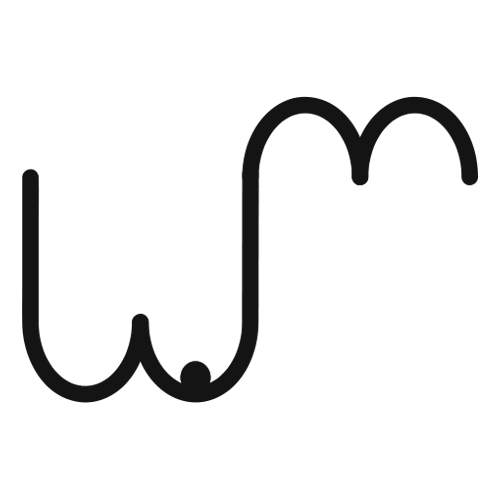 TEACUP WORKSHOP
In conjunction with
Archifest 2019
This 3-hour workshop introduces participants to ceramics and the delicate skill of crafting a unique, personalized character. Participants will learn how to pinch a teacup from scratch to create their very own cup. Additionally, they will learn how to form and carve an individualized character upon the clay body.
‍
○ Introduction to the process of ceramics
○ Wedging clay
○ Introduction to pinching
○ Working with clay
○ Creating characters
The ceramics pieces will be ready for collection in 2 weeks
and you can redeem a complimentary tea using
the vessels you made.
See you around!
Please select
workshop signup
upon checkout. Thank you